First aid refers to the immediate care you need to provide when a person is ill or injured until he gets full medical treatment. We all have been in situations of an accident or emergency. However, not many of us know the basics or how to perform it, but it's not difficult to learn first aid basics. It can be a life-changing experience as you can save someone's life via first aid care. But before that, let's learn how to deal with an emergency?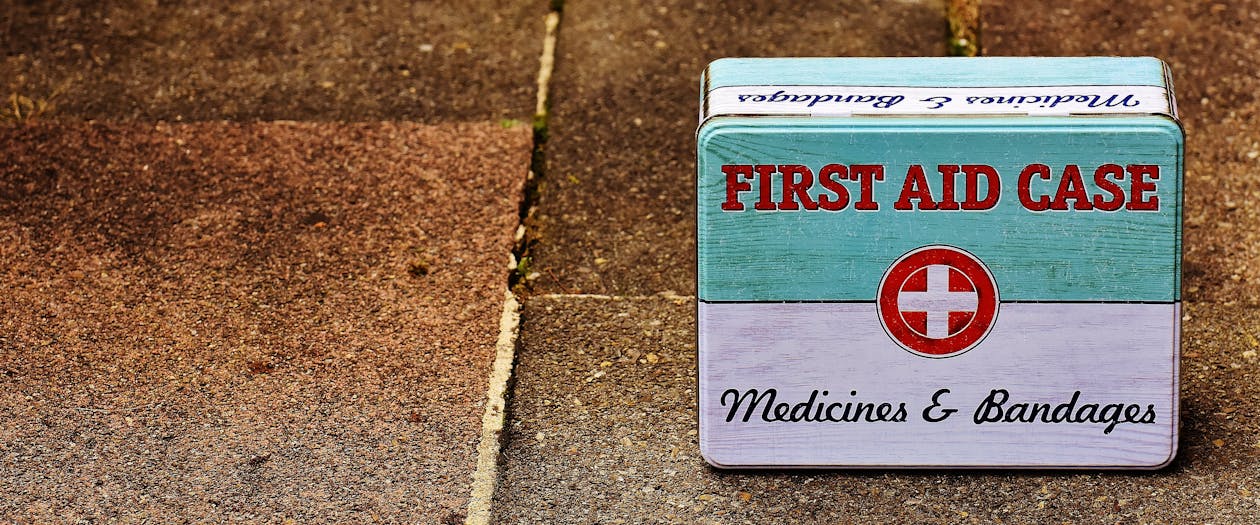 Recognize Emergency Or Any Danger
Whenever someone gets injured or ill, the first thing you should do is to stay calm and contact the emergency helpline number. After that, stay online as the other person on the phone end will ask questions to know about the situation. The next thing you need is to have a first aid kit and need to be familiar with the contents.
Once you get the problem, you need to determine whether the person is responsive or not? Ask, "Are you ok?" After getting an idea about the unresponsiveness, go for help. Also, you need to care about scene safety. Take out the person from danger. For example, if the person is lying on the road, then bring him to a safe place.
Hand Washing And Wear Gloves
When it comes to learning first aid basics, gloves and sanitizers are the basic requirements. You need to wash hands to avoid any infection while treating the person. Along with this, you need to wash the hands of the injured or ill person, as well. That's why it is always important to carry hand sanitizers for safety. B
Besides this, you need to have gloves as well in your first aid kit as it minimizes the risk of body fluid and blood exposure. Especially when the person is bleeding, it becomes important to wear gloves to avoid direct contact with the blood. In this way, both injured and rescuer stay safe from bloodborne diseases. In the end, dispose of all the equipment or things that have come in contact with the body fluids.
Learn First Aid Kit Contents
You can either make your first aid kit or can buy one from the shop. People usually carry first aid kits with them like in the car or at their working place. The kit includes bandages, Gauze, antibiotic cream, antiseptic wipes, and swabs, burn ointment, absorbent compresses. Other than that, it has a breathing mask, eyewash and shield, chemical cold pack, and a reference guide about first aid.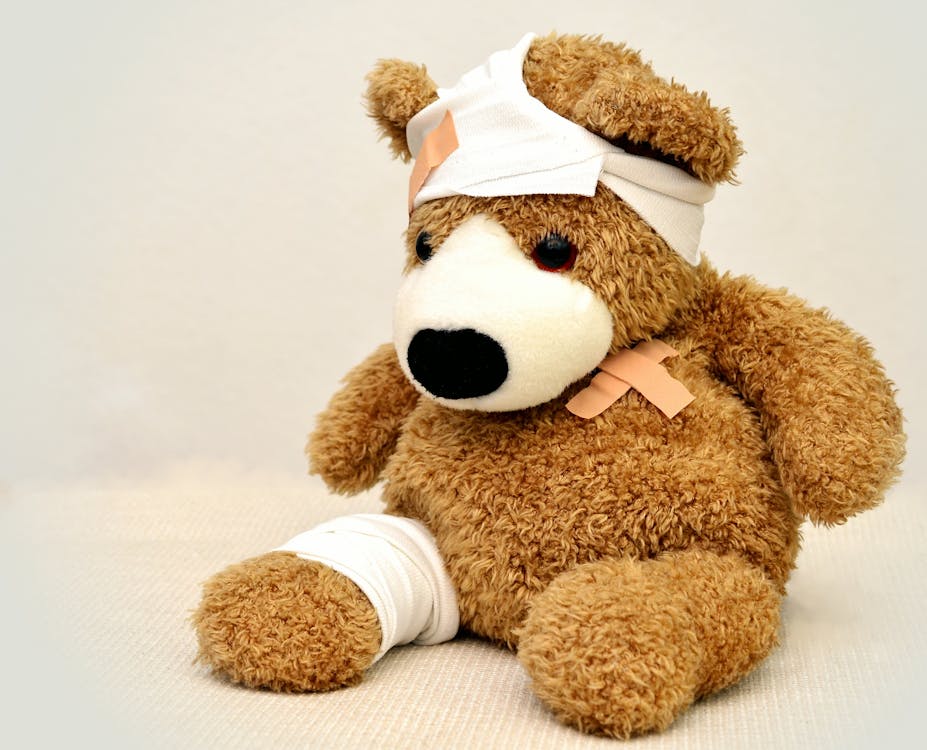 Conclusion
Many medical institutes provide lessons online, and offline that help you to learn first aid basics. A team of professionals guides and teaches you how to use first aid kits? Besides this, you can even learn basics from online videos in case you can't go for professional courses. I hope the first aid guide has provided you with an idea about the first aid care. Do consider these tips and help people when they are in need.