Are you going to take usmle soon? If yes, then you have probably heard about the infamous review book first aid. Usually, everyone who has been preparing for Stage 1 has an idea about "first aid usmle". However, students do often make mistakes when they go for this review book and as a result, end up scoring less in the examination. Thus, in this context, we are going to introduce you to such mistakes you should avoid at any cost. So, let's get started.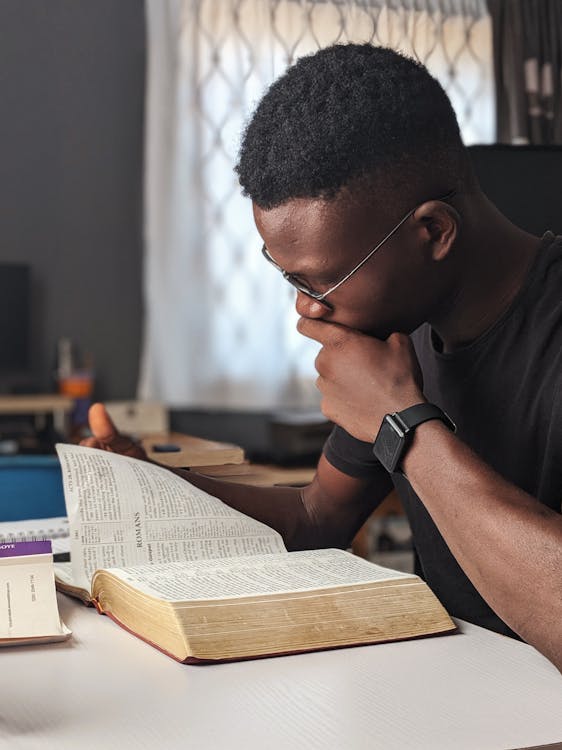 Starting "Review Book" Too Early Or Late
There are usually two types of students, the one who starts early while the other one opens the book a few weeks before the examination. As a student, don't fall in any of these categories as the right time to start preparing for usmle is approx five months before the exam. In the first place, get familiar with the layout and format of the book for stage 1 preparation. You can also wait until the beginning of M2 to dive deep into the context of this book. Thus, you should be better focusing on your classwork so that you can learn basic science.
First Aid Usmle – Too Much Annotating
All the information you need to know for stage 1 is mentioned in the review book. However, some students think it is not enough and end up undoing the editor's book. As a student, you need to know that you never annotate the book too much. Otherwise, you would be wasting your time and effort. This 816 pages book is a summary of two-year basic science. Thus, you need not double the amount of data and text contained in it. To pass usmle with flying colors, do make sure that you are working smart and not just hard.
Reading Is Not Everything
I have seen many students relying too much on reading the book; sadly such students usually end up scoring less. Indeed reading helps, but to know how much you have learned, you need to go for question bank. Therefore, you need to spend more time-solving questions from question banks as soon as you start reading the book.
First Aid Usmle – Winging It
How many of you have a study scheduled? I guess not many students follow a strict study scheduled, and that is their biggest mistake. You should know as which topic you are going to cover today. Moreover, by what time you will finish reading the book? You need to manage time so that your classwork and first aid usmle will go hand in hand. Many students failed to acknowledge this tip, and as a result, they either fail in the exam or don't get the expected scores. So, always have a tight schedule, read the book, and solve question bank.
Conclusion
Clearing first aid usmle is not difficult, but you need to work hard and smart. If you can correct the above mistakes, then you can score well in the examination. Above all, don't sacrifice your classwork to prepare for this examination as you need basic knowledge too.